I Am the Green Economy
Welcome to "I am the green economy", a place to meet the folks who are making their communities more healthy and prosperous by building the green economy in cities and towns across the country. We need your help to spread the word about the great work they're doing—through Facebook, Twitter or any other social platform you use!
Check back here every week to meet a new featured leader. They might be leading their own solar company, or creating a community food garden. But one thing is true about all of them: They are blazing the trail into a new economy that works for our planet and all of its people. They ARE the green economy!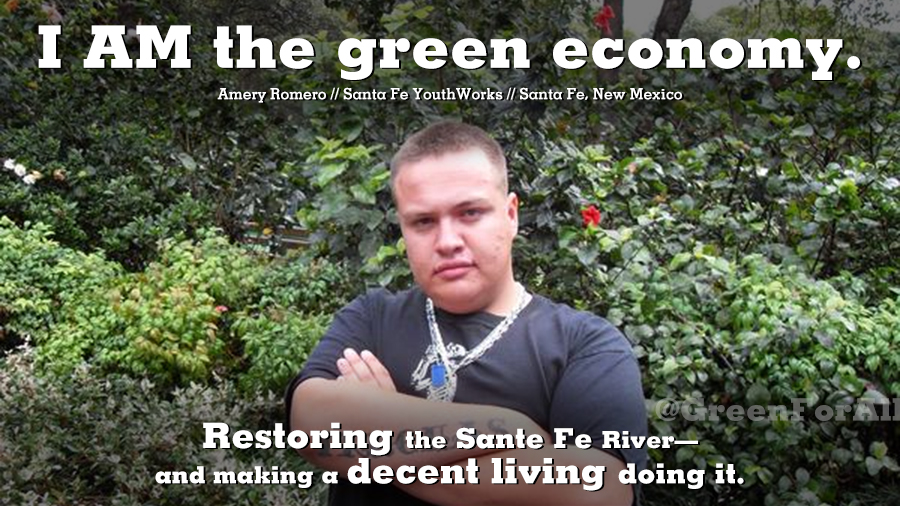 Get the full storyTambién Disponible en Español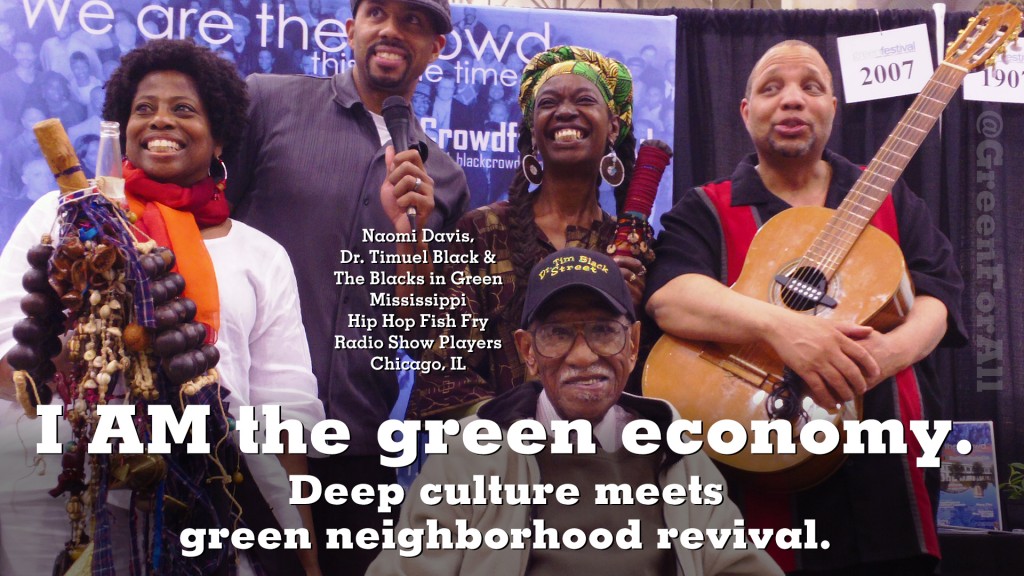 Get the full storyTambién Disponible en Español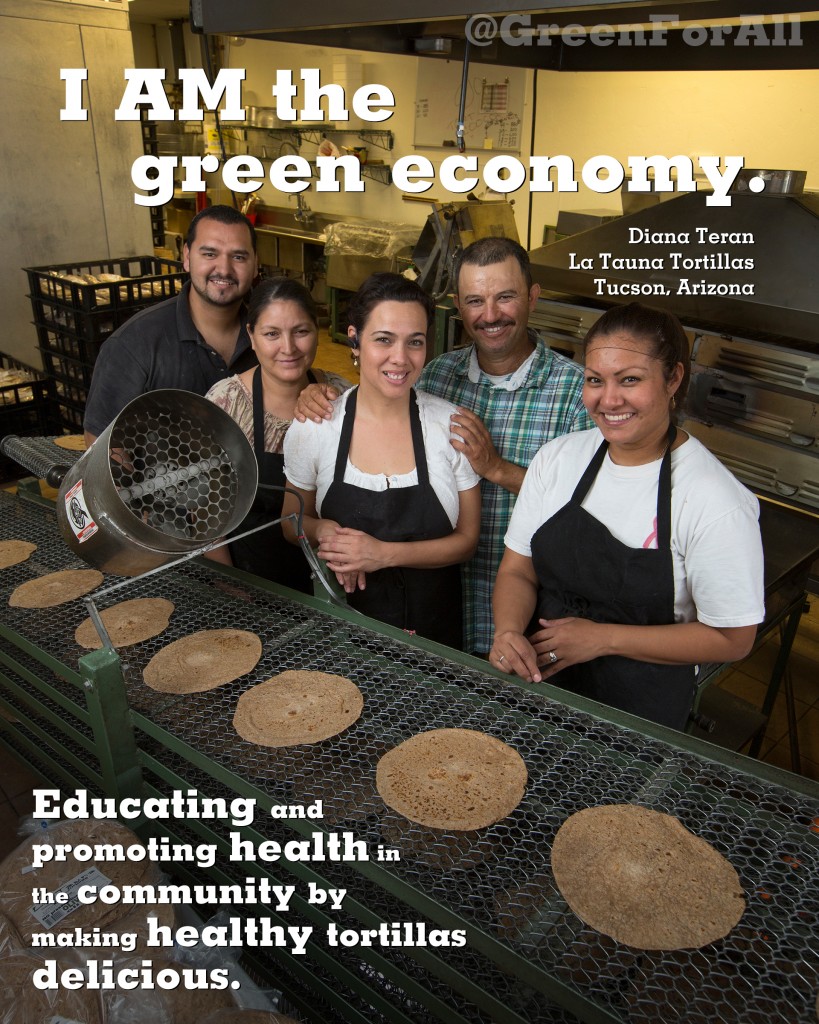 Get the full storyTambién Disponible en Español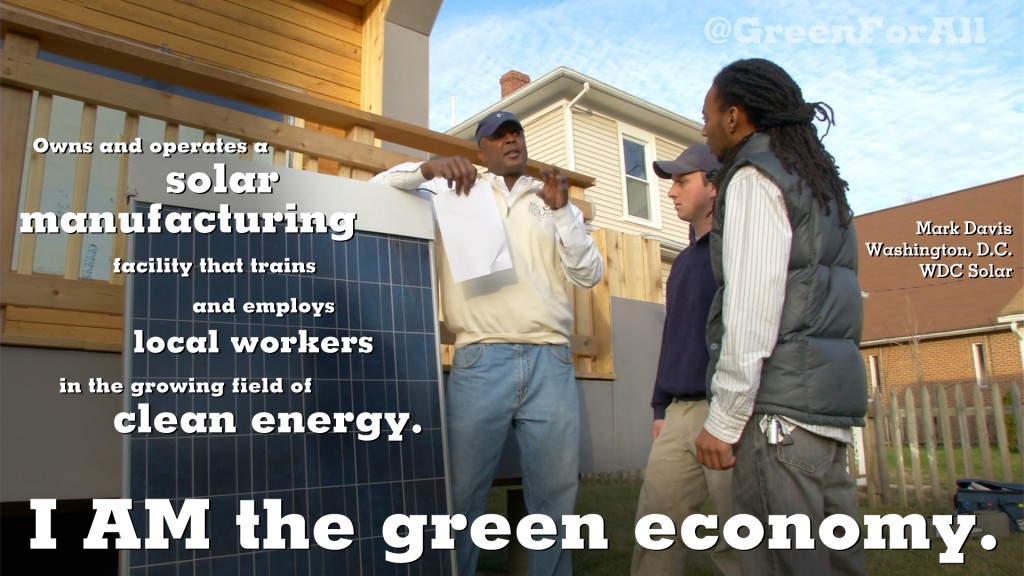 Get the full storyTambién Disponible en Español